Greta has been teaching for 10 years in IN and FL. Class Goal- to learn basic Watercolor skills- creating depth and control of paint and water on 11" x 14" #140 paper. All Supplies Furnished, Cost: $50. Bring Sack Lunch or Eat at Food Court
No Experience Necessary- Everyone Welcome
upcoming classes:
July 6TH: 10AM-5PM
October: 10AM-5PM

Reservations Required- Contact Greta Taylor- (219) 474-5407
crochet class with ellen Stringer
come join us at the art center for a class on the basics of how to crochet. Ellen will provide a starter kit and materials to use. This is an adult class and we ask you RSVP with ellen to secure a spot.
upcoming classes:
TBA: COMING SOON!
Anime Classes
Several 'how to draw anime & manga' classes are offered throughout the Year.
upcoming classes:
TBA: COMING SOON!
instructor Amber Robinson: amber_hughesus@yahoo.com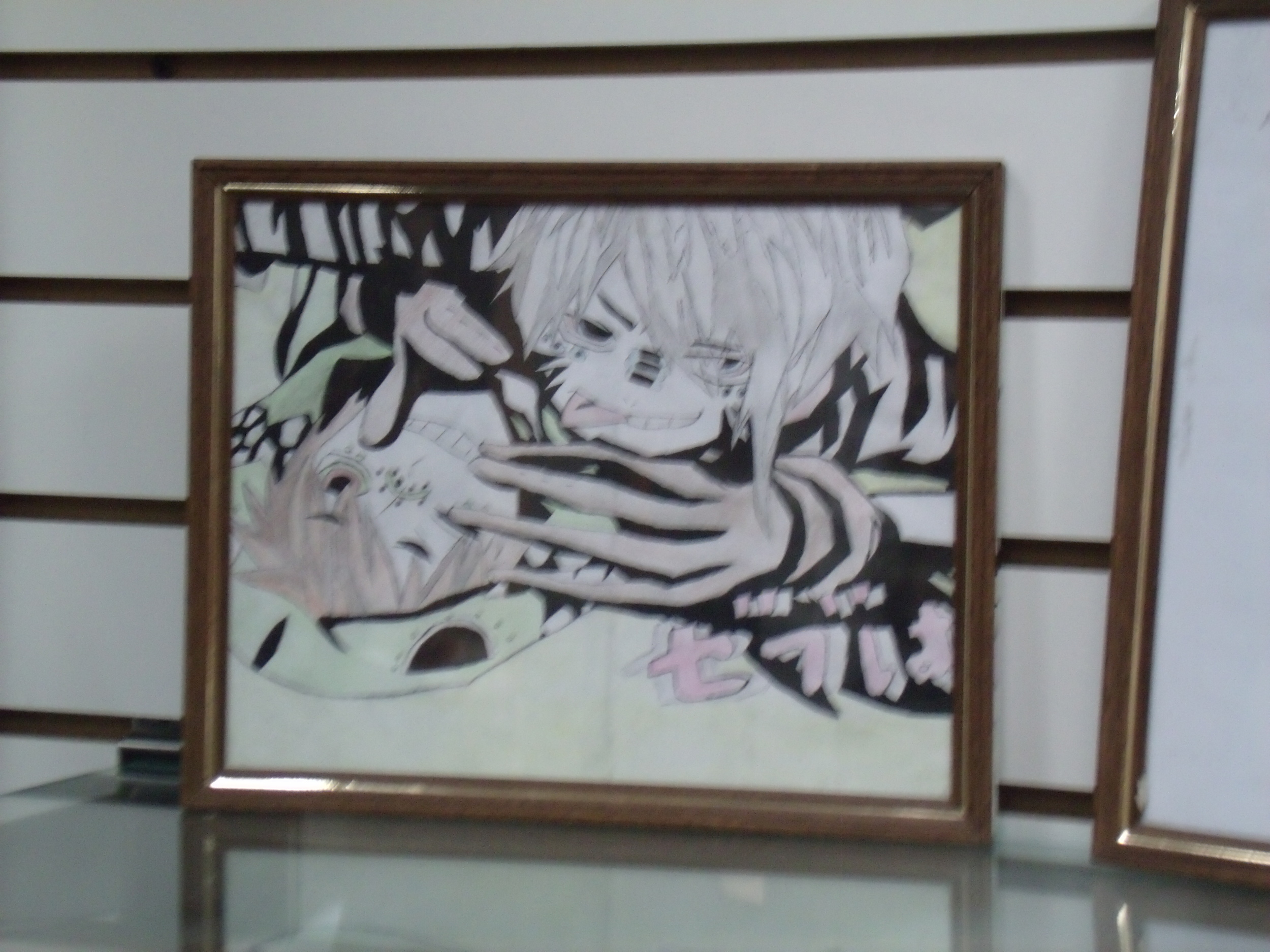 One Stroke Painting is a method of painting which allows for color, highlight, and shading all in "one stroke" and is designed for any skill level. The One Stroke method of painting was developed by Donna Dewberry.
Kathi Eastman has been a Certified One Stroke Paint Instructor since 2004. Over the past 10 years, she has had the pleasure of teaching hundreds of students in several states. Kathi is a member of the Community Arts Council and teaches several classes a month in the local area.
upcoming classes:
TBA: COMING SOON!

Instructor: Kathi Eastman
One Stroke Certified Instructor, Level 2
kathieastmandesigns@gmail.com

Sprint 2019 at The Community Art Council Arts Center at Northfield Square Mall. Classes include Pastel Landscape, After School Art Club, and Make It, Take It: Collage & Found Objects.
upcoming classes:
MondayS: PAINTING-11AM-2PM, dRAWING-3PM-6PM (MUST REGISTER IN ADVANCE)

Instructor: Jessica Kronika
Contact Information: artist@flyngypsyarts.com or (847) 722-7032
Learn photography basics for new shooters with Rick Decorie. Bring your own camera, whether it be a DSLR or a simple phone Rick will show you how to use what you have to get the best shots.
upcoming classes:
May 19th: 2PM-4PM

Youth basic acrylics with color theory for ages 12-16.
Upcoming Classes:
June 21st: 6-8PM Basic acrylic & color theory
Painting with Trenna
Upcoming Classes:
Every Sunday: 11-1pm
Register with Trenna @ 815.207.3733 class is $15 per person, all materials provided.
UPCOMING CLASSES:
JULY 9TH: 12:30-3:30PM Youth Class
JULY 9TH: 5-8PM Adult Class
Book Signing with c.j. rose
Upcoming event:
June 8th: 12-3PM
Interested in using our back room space for your next meeting or event or Need a space to teach an class? Fill out the form linked above and we'd be happy to help accommodate you!